About the company
The Caspian Food Corporate Service and Catering Company is part of a multiple-discipline Holding. Our high quality standards, stability and comfortable prices are the result of the extensive experience of the Caspian Food business family in a variety of areas, from the hotel business to animal production and winemaking.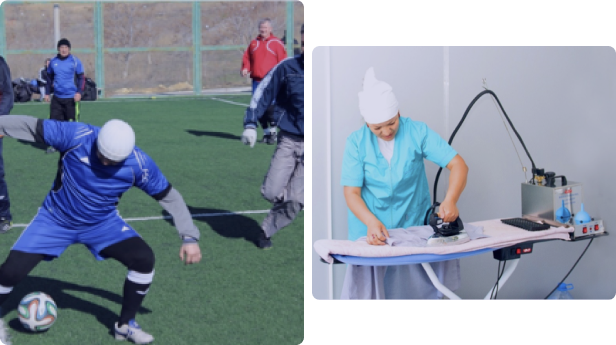 World-Class Standards
Using our own agricultural land, farms, vineyards and other food production facilities for catering supplies and services allows Caspian Food not only to provide the best prices, but also to guarantee the impeccable quality of products for our customers. When producing food products, Caspian Food follows international standards that summarize the best world experience.
Social responsibility and safety
We are proud to implement projects aimed not only at the success of our clients, but also at supporting the society in which we live and work. In Caspian Food, we practically support environmental initiatives to minimize industrial waste, as well as take care of the safety of all participants in our work processes.
Contact us
If you still have questions, or you want to receive a detailed offer focused on the needs of your company, leave your number and we will call you back within two hours.