Our services
We do not just provide highly qualified specialists for the organization of everyday life in the companies, but we control the full cycle of service, from the cooking of food and manufacturing of textile products to the supply and disposal of waste. This way we can be sure that we provide our customers with the best services at the best price.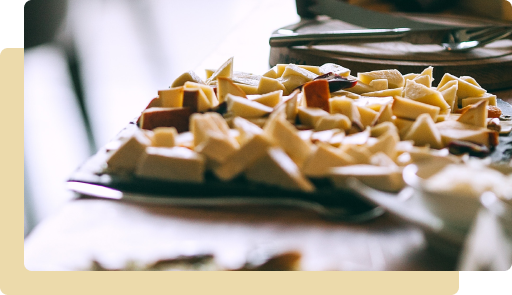 Corporate catering
When the food is cooked properly, it gives not only the strength, but also the spirit of your team. To ensure such a level of corporate nutrition, we use ecological ingredients from our own farms and fields, monitor deliveries day by day and carefully take into account any individual wishes of our customers, including medical needs and religious and ethical standards.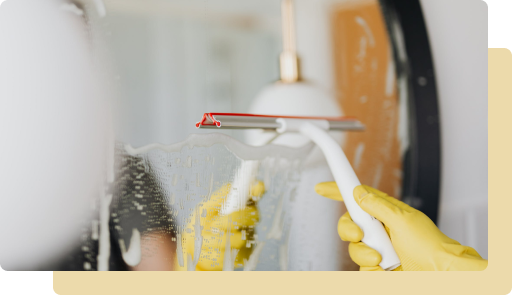 Administrative service
Ideal working environment is the key to both a good rest and focused work of your employees. To this end, we provide services for the organization and maintenance of everyday life in the companies: cleaning, arrangements for significant events, laundry and textile tailoring, including specialized work clothes for various industries.
Contact us
If you still have questions, or you want to receive a detailed offer focused on the needs of your company, leave your number and we will call you back within two hours.